Have You got the Guts for Good Health?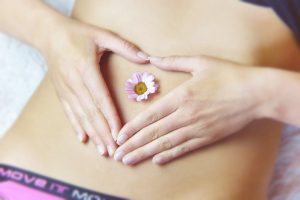 22 November, 2023, 6.30-8 pm
Spend an evening with Nutritional Therapist Janine Thornton who will explain how digestive function is linked to immunity, mental health and chronic disease.
Janine will share tips on how to optimise gut function and explain the mysteries of the gut microbiome. The evening will end with a zinc taste to measure levels and identify possible deficiencies.
Janine Thornton £15