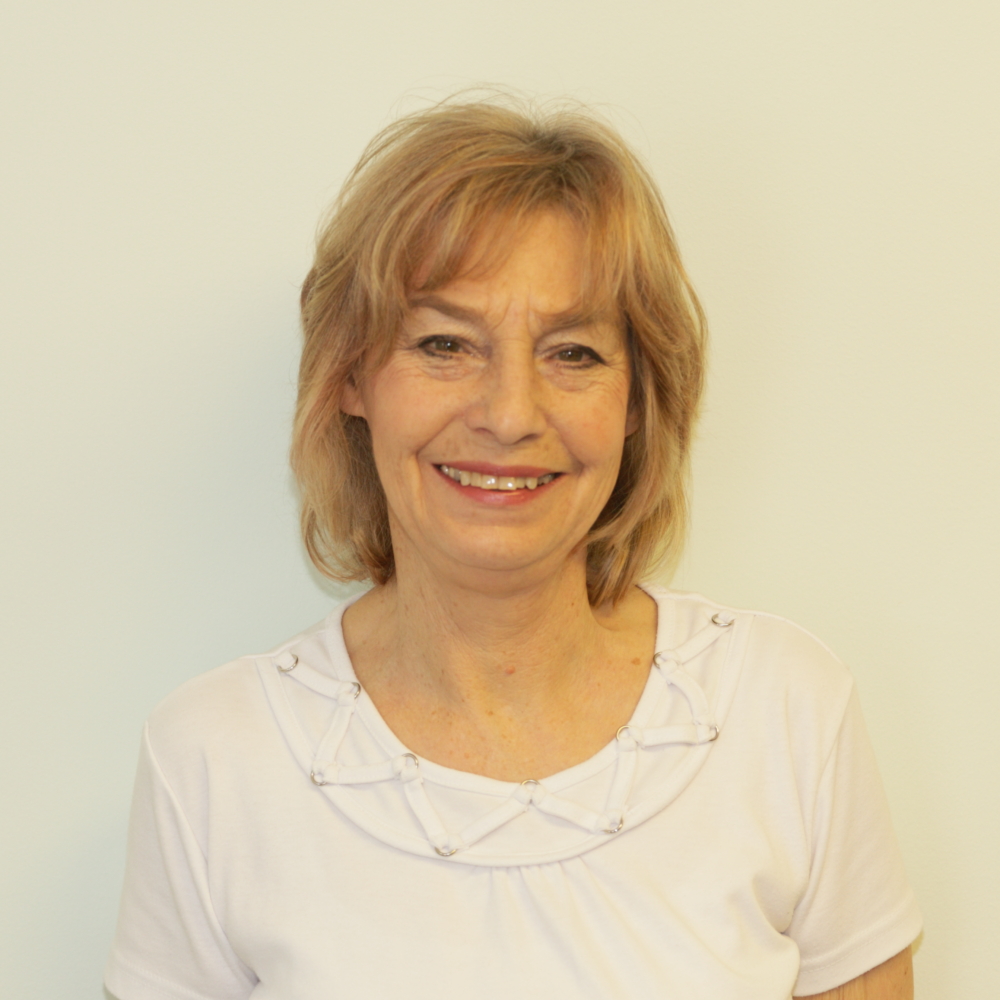 Carole Thornton  MIFPA;  MNFSH
Carole is a highly skilled and qualified aromatherapist, massage therapist, holistic healer, reiki healer, NLP practitioner, intuitive counsellor and trainer with over 25 years experience in both the business sector and individual client personal development and holistic stress management.
As well as her therapeutic work Carole is also a Director of a thriving and expanding I.T. business which makes her very aware of business pressures and health related challenges.
Carole runs workshops and meditation groups from her home in Chelwood Gate near the beautiful Ashdown Forest. She is a member of the IFPA and NFSH.
Carole's Fees
Aromatherapy Massage
Healing Massage
£70

Therapeutic Massage:
Full body
Back, neck & shoulders


£55
£40

Lifestyling / Coaching

£105 per session.
Including followup telephone and E-mail support

Healing / Reiki

£55
Tel:    01825 740 075
Mobile:  07977 115 741
Email:    carole@carole-thornton.co.uk
Website:    www.carole-thornton.co.uk