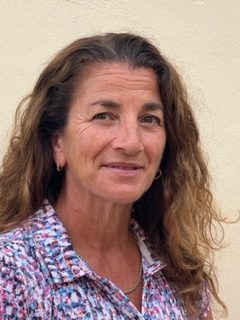 DipCNM, mANP, rGNC
Naturopathic Nutritional Therapist
Founder of Medicinal Eating Nutritional Therapy
Janine studied Naturopathic Nutrition for three years with the College of Naturopathic Medicine and was the winner of the prestigious Academic Achievement Award. She has now supported many clients of all ages to look holistically at health issues with a view to identifying the root cause of ill health and use nutrition and lifestyle interventions to bring the body back into balance.
Janine learned about the power of nutrition through very personal experiences having supported her daughter through a range of allergies and autoimmune conditions ranging from eczema and Type 1 Diabetes through to Hashimotos Thyroiditis and is a true believer in the old adage "You are What You Eat!"
Janine is a member of the Association for Naturopathic Practitioners and is registered with the General Naturopathic Council.
For more information and to book a free discovery call visit www.medicinaleating.co.uk or email info@medicinaleating.co.uk.