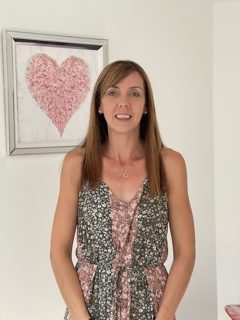 Lucy Sargent BSc (hons), Lic.Ac, FEA, MBAcC.
Lucy is a fully qualified and fully insured acupuncturist and a member of the British Acupuncture Council. She graduated from the International College of Oriental Medicine, where she gained a BSc honours and Professional Licentiate In Acupuncture (Lic.Ac).
Lucy practices TCM, five element and classical stems and branches.
Over the years Lucy has worked in the care industry, giving care in the community, dementia care in care facilities and also carried out duties on a Orthopedic ward. This has given Lucy many years of experience on how to care for people, listen to people and assist with their needs, concerns and health issues.
Since qualifying as an acupuncturist, Lucy has undertaken further training, such as facial enhancement acupuncture and Swedish massage.
Practical skills such as, massage, moxibustion and cupping are sometimes used alongside treatments. These skills compliment acupuncture, but Swedish massage and cupping can also be offered as a stand-alone treatment.
Prices:
Acupuncture £45 – (60 minutes)
Facial enhancement acupuncture £55 – (90 minutes)
Dry cupping £35 – (40 minutes) 
Reflexology £30 – (45-60 minutes)
Swedish massage £52 – (60 minutes)
Contact details:
Telephone 07791 894738
Email lucy@midsussexacupuncture.co.uk
Website: www.midsussexacupuncture.co.uk