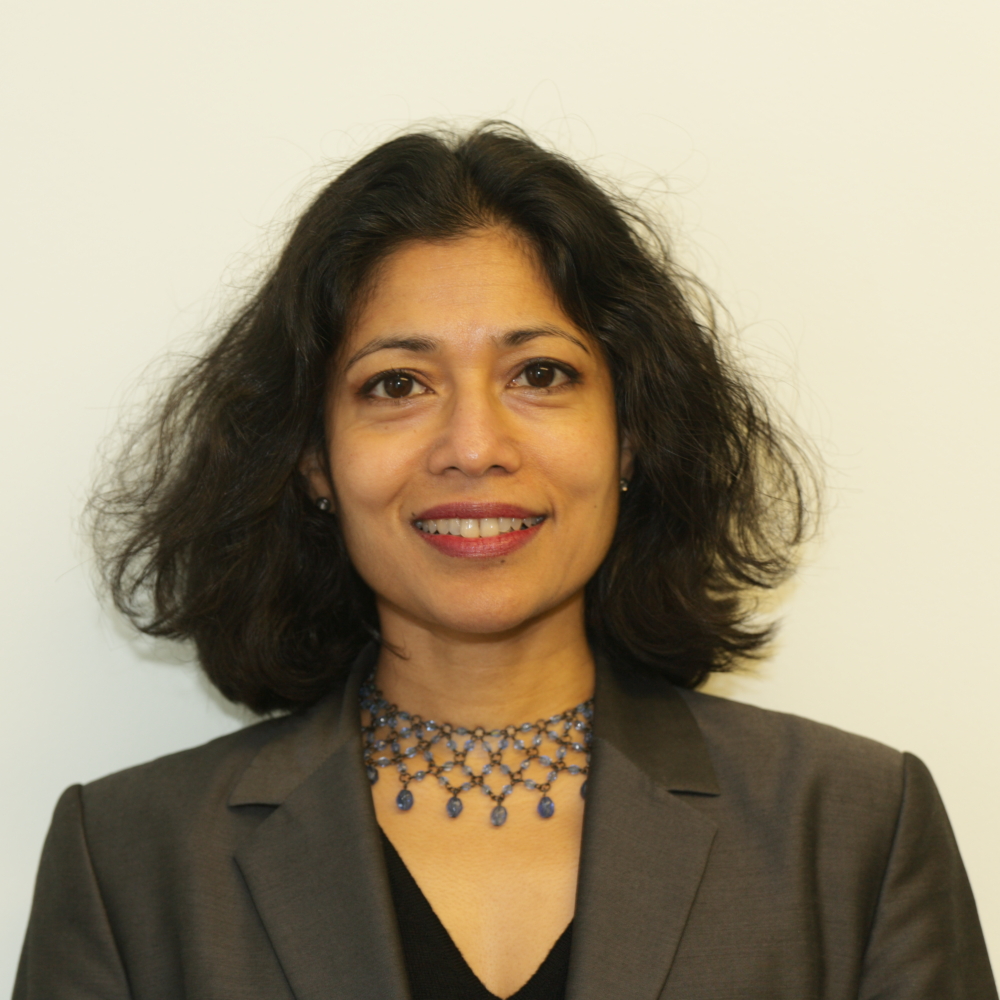 Yaso Shan  MCPP;  BSc (Hons); MSc; Cert Ed

Yaso began her career as a lecturer in the health sciences, specialising in physiology, disease, infection and the principles governing conventional medical treatments. Her interest in natural therapies, particularly plant remedies, stems from her own cultural perspective together with a fundamental belief that enabling the body to heal itself lies at the heart of all effective therapies. Following a 4-year training programme, she qualified as a medical herbalist and has since dedicated her time to clinical practice, medical writing and freelance health writing.Her health writing work involves discussion of hotly-debated topics of public health interest for a number of magazines and the mainstream press. She is often consulted to write technical reports for herbal manufacturers and research organisations involved in public health and medical treatments. She is regularly consulted for general health advice on medical matters and on nutrition.
She is often asked to give talks, seminars and presentations on herbal medicine, holistic health and well-being both nationally and internationally.
FEES:

Initial Consultation (1 hour) £35

Follow up (30 minutes)  £30

Medicines average £20 – £30 per month

Post & Packing  £3.50

Mobile:    07817 420 118

Email:    info@yaso-shan.co.uk

Website:   www.yaso-shan.co.uk