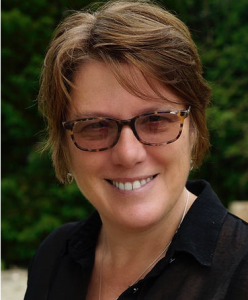 Sandra Slinger has been professionally trained at the UK College of Hypnosis and Hypnotherapy using Evidenced Based Hypnotherapy. She has a Hypnotherapy Practitioners Diploma from the Surrey Institute of Clinical Hypnotherapy. She studied Hypnobirthing under Dr. Gowrie Motha and Heidi Woodgate at the Surrey Institute of Clinical hypnotherapy. Sandra is GHR registered, DBS checked, and fully insured.
If you have anything that is stopping you from being the person you want to be and living the life you want to lead then Sandra can help you release yourself from blocks and negative thinking, from habits and behaviors that are stopping you from achieving and moving forward.
Sandra will offer you a safe place to explore what is blocking your life and why helping you move onwards positively and practically.
Hypnosis is a deeply relaxed state. The client agrees to enter this state where they can access their subconscious mind using the power of their imagination to change feelings, behaviors, and negative ways of thinking.
The client is in control at all times.
Each session is personally tailored to each client. The only requirement is that the client wants to change.
Sandra works with :
Weight Loss
Smoking Cessation
Anxiety and Panic attacks
Stress Management
Public Speaking
Sleep issues
Exam Nerves
Phobias – including Flying, Spiders, Operations, Dentists and anything else that is causing you issues.

The costs are:
First Session – 1 hour and 30 minutes – £75
Subsequent Sessions – 1 Hour – £65
Smoking Cessation Package – (3 sessions) – £230
Six Session Package – £350
Sandra offers a FREE telephone chat for more information.
Please email – sandraslinger@gmail.com or
Call 07742023930 (please leave a message and I will get back to you asap )