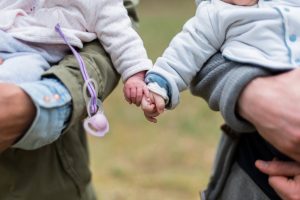 In general, we all have a basic need to have connection with others. While there are a few exceptions, such as those on the autistic spectrum, the need for intimacy on some level is vital to our mental, emotional and physical well-being. This is why, for most people, solitary confinement or exclusion are such painful and cruel punishments.
If you are not fulfilling your need for intimacy, you are highly likely to experience some level of depression and anxiety. 
How do I fulfill my need for intimacy?
Many of us are lucky enough to have a partner or a spouse, with whom we can share intimate moments. From a gentle touch on the arm, to kissing and sexual intercourse, we are fortunate to be able to deeply fulfill our need for intimacy. This may seem the ideal, but even if you live alone, it is still possible to improve this area of your life. It is also true to say that relationships with a loved one may not always be running at their best, and the intimacy that once was there, may now be less.