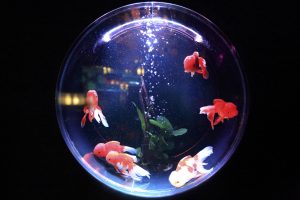 In this latest blog in my series on meeting your psychological needs I am focusing on our need for challenge. 
Not everybody wants to climb Everest, swim the channel or run an ultra-marathon. Some people do these things without thinking, but they are not essential to everybody. When it comes to being creative, which is related to challenge, we don't all want to become the new Picasso. While it may be true that we all have a novel in us, we might be perfectly happy to keep it there!
However on some level, there is a basic human need to be challenged. If we live a life entirely based on habit, a safe environment, comfort and casual social interaction, over time, it is very likely that our boundaries of what is safe will shift.