Come and meet some of the experienced therapists who work here, find out more about the treatments and therapies on offer.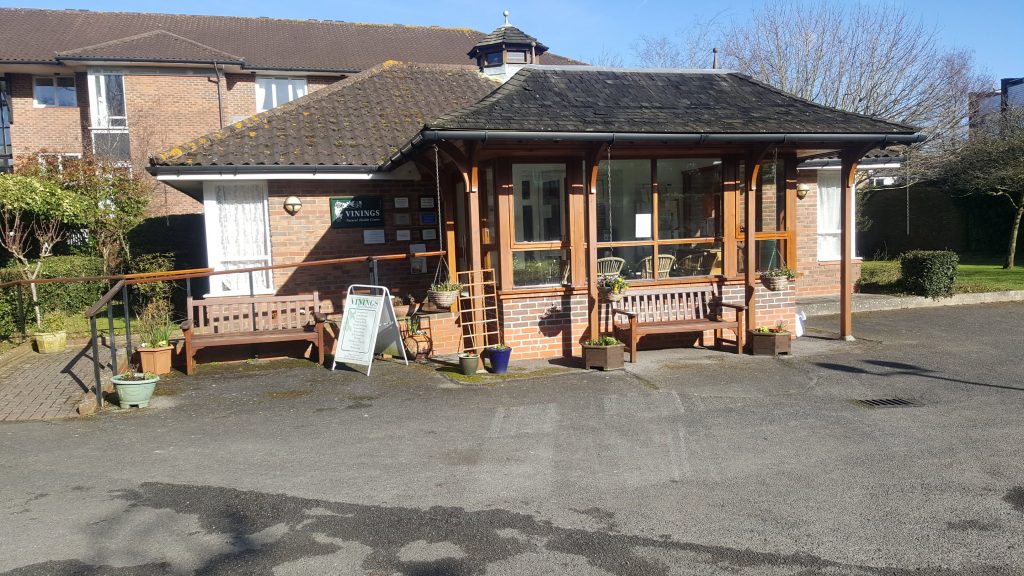 Which could best help and support you at a physical, mental or emotional level?
Enjoy free taster sessions on certain treatments – no need to book, just come along.
VININGS NATURAL HEALTH CENTRE
Church Rd,
Haywards Heath
RH16 3UF
(shares an entrance with Clover Court)
01444 441 210
info@viningsnaturalhealthcentre.co.uk
www.viningsnaturalhealthcentre.co.uk