Vinings at Lindfield Village Day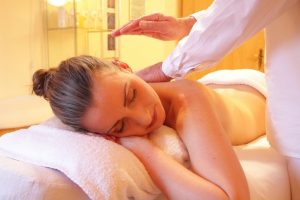 On 4th June 2022, the Vinings team are back at the Village Day on Lindfield Common.
Come and meet the practitioners and learn more about your local Natural Health Centre. There is a whole range of expertise available at our peaceful centre on Church Road in Haywards Heath, and many of our therapists will be on the Common to answer your questions, give advice or just to say hello and chat.
Massage therapists, acupuncturists, podiatrists, life coaches, hypnotherapists and counsellors are just some of the experts who will be available throughout the day. There will be some health products and books to buy on the stand which is positioned near the playground.
Please do come and see us at this special event.