Julia Biggs, Vinings' Acupuncturist sees several new patients every summer who are suffering from hay fever.
Acupuncture is well known as an alternative treatment for this seasonal misery.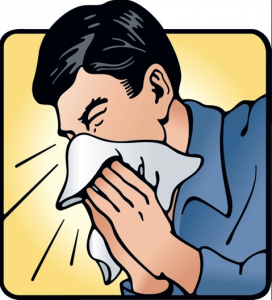 Thousands of people use it every year for help with the symptoms that make life so miserable – red, itchy eyes; sneezing; runny nose; a general feeling of agitation. Some of these report relief after just one session!
Acupuncturists focus on the imbalance of energy flow through the body: by restoring balance, symptoms are relieved and underlying causes are addressed. Treatment is safe, gentle and effective: it has no side effects and can be long-lasting. Whey not try the natural alternative?
Julia Biggs